Perché i sovranismi economici
non ci salveranno dalla crisi.
Scritto a quattro mani con Carlo Stagnaro.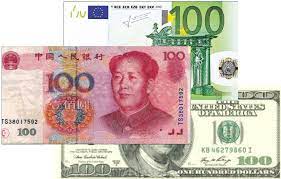 | | |
| --- | --- |
| | 19/04/2021 di Alberto Saravalle e Carlo Stagnaro. |
Nei giorni scorsi si è aperto un nuovo capitolo nel duro confronto in atto tra Stati Uniti e Russia: il presidente Biden ha annunciato una serie di pesanti sanzioni in risposta alle interferenze nelle elezioni del 2020, alle attività di hackeraggio a danno di agenzie...
LEGGI TUTTO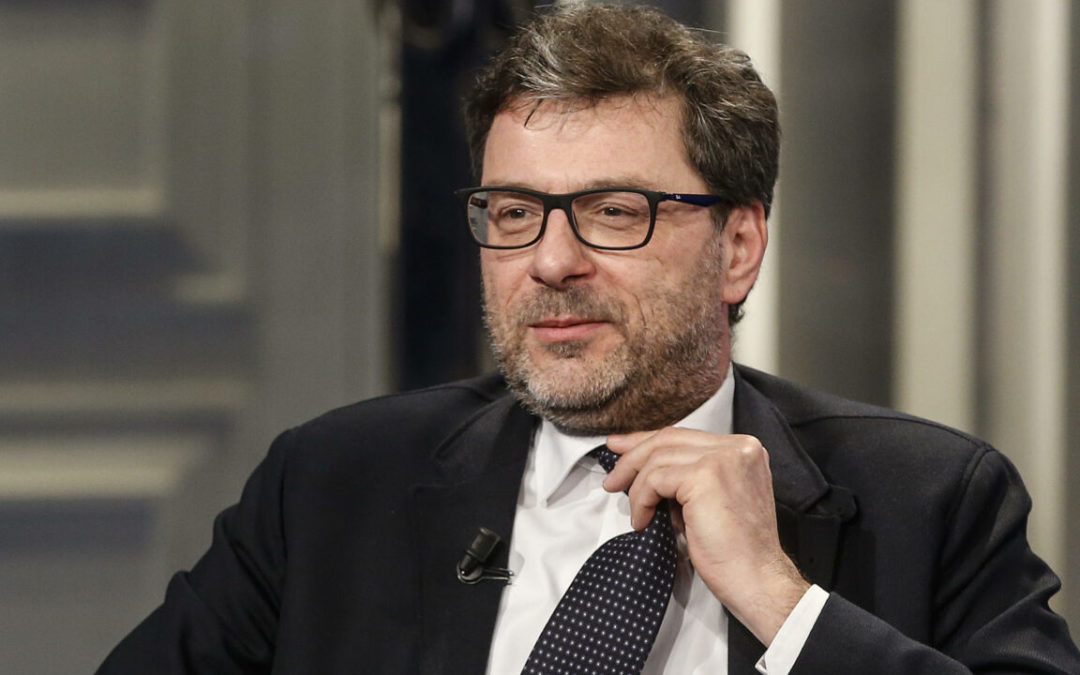 | | |
| --- | --- |
| | 10/04/2021 di Alberto Saravalle e Carlo Stagnaro. |
C'è una regola non scritta nella politica italiana: ogni governo interviene sul golden power ampliandone la portata. Parlando di fronte alla Camera giovedì scorso, il ministro dello Sviluppo economico, Giancarlo Giorgetti, ha annunciato che "stiamo valutando la...
LEGGI TUTTO

29/03/2021 di Alberto Saravalle.
È uscito nei giorni scorsi il mio nuovo libro sull'Unione economica e monetaria (An Introduction to the Law of Economic and Monetary Union), pubblicato dalla casa editrice inglese Edward Elgar Publishing. È un tema che insegno da diversi anni all'Università di Padova...
LEGGI TUTTO